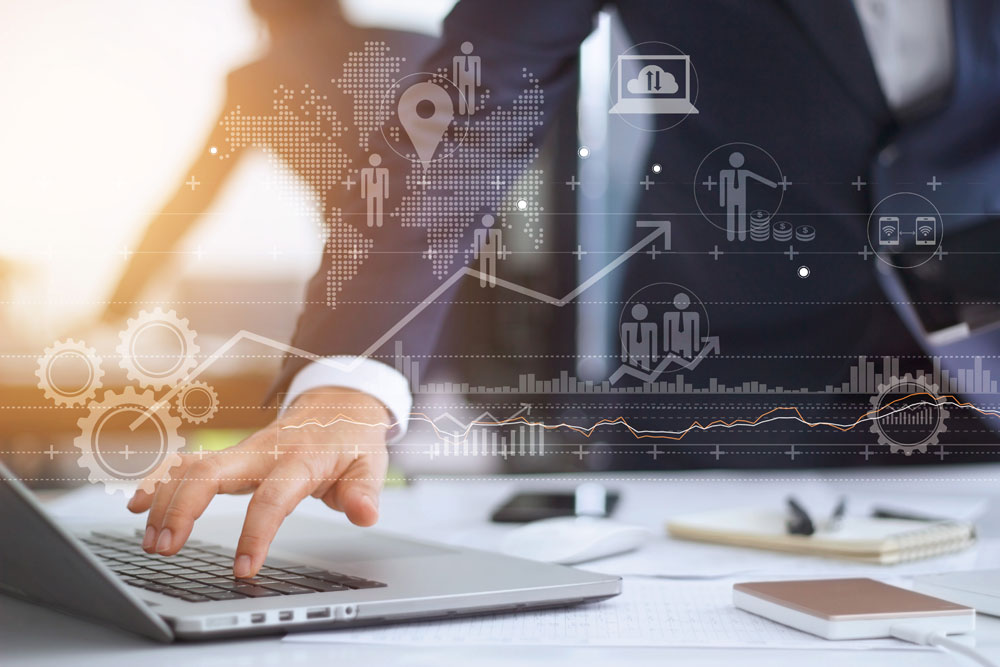 Technical consulting
Chose the right IT strategy to meet your goals. Look at your business operations and identify the right solutions. Find effective ways to improve service. Improve your productivity and efficiency by leveraging technology.
System architecture and administration
Plan foundational technology architecture to maximise scalability and performance. Choose the most cost-effective solutions. Improve your IT service levels. Increase the value of your IT investments.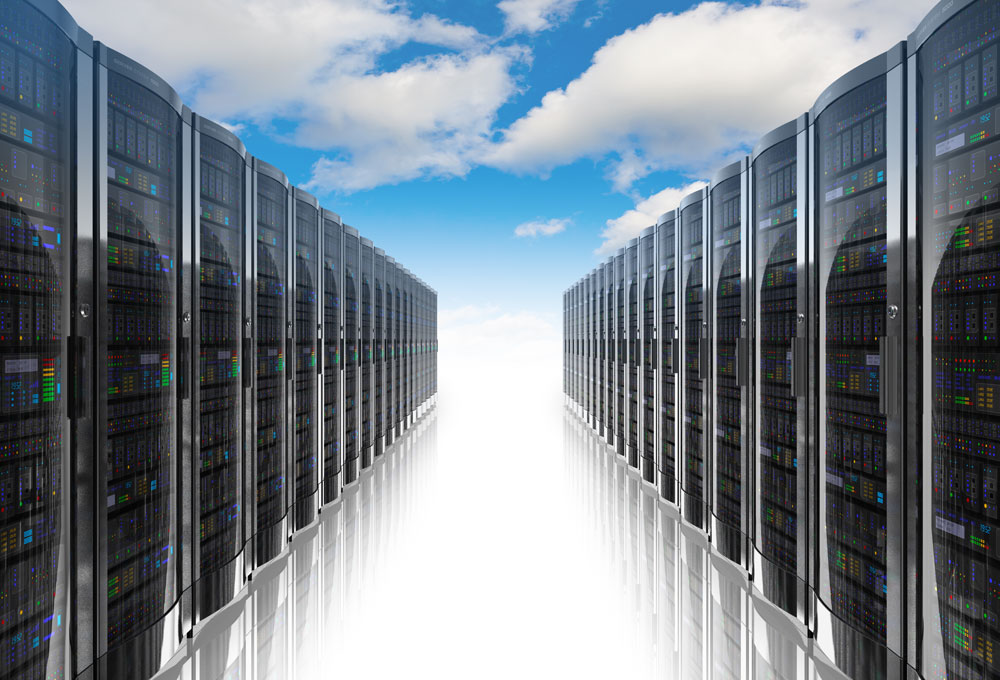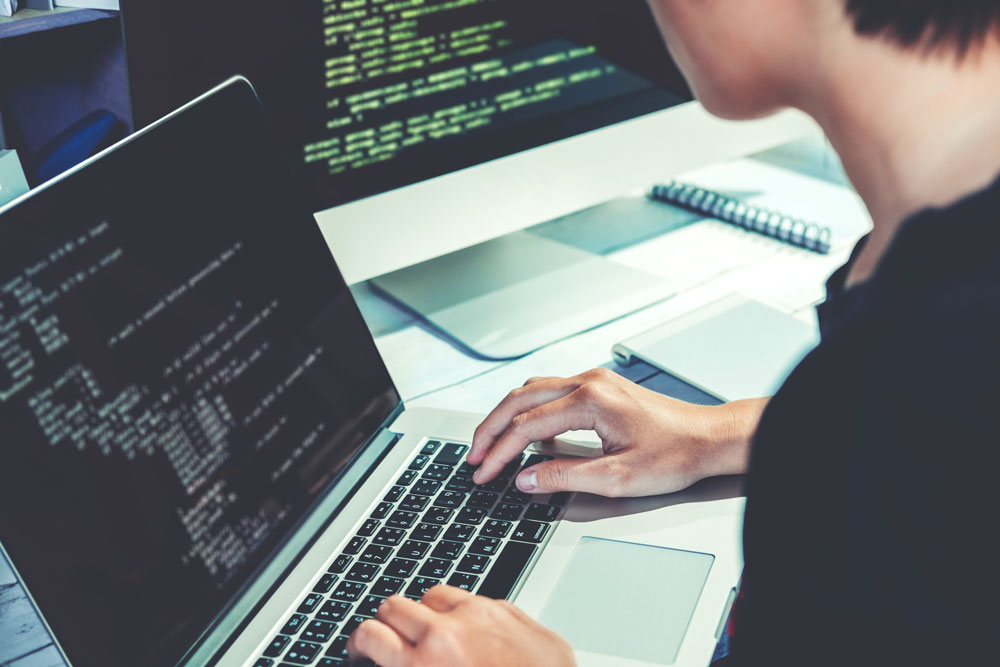 Software development
Build high quality custom software, following the clean code principles. Integrate continuous delivery pipeline, where automated builds, tests and deployments are orchestrated as one release workflow.
Outsourcing
Reduce your development and administration costs. Involve high quality experts from around the word. Get an offshore dedicated team.